In this course you will learn my secret to how I went from 5,000 blog views a month to 5,000 + blog views a WEEK! And it just gets better!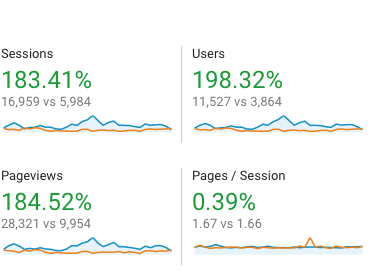 Utilizing these strategies boosted my traffic by almost 200% in just a month!!
---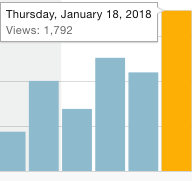 ---
I was even able to bring my clients reach on Pinterest up by over 6,000% in ONE month just by utilizing my strategies!

& If that's not enough proof, thanks to these strategies I gain about 160 + followers a week on Pinterest without having to follow anyone!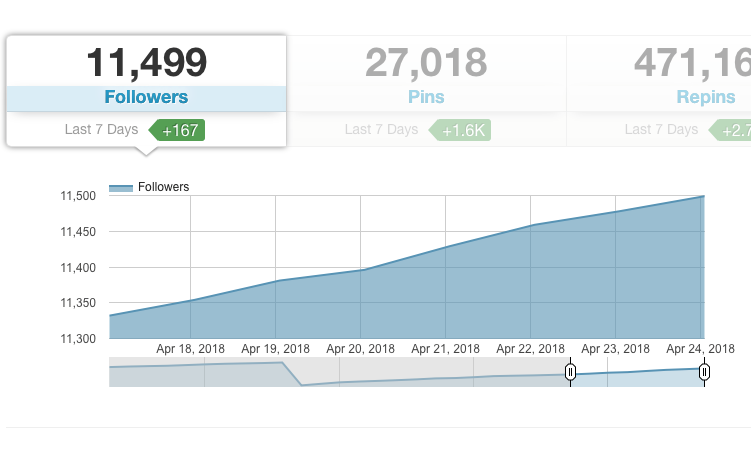 You will also learn how I made over $3,000 dollars in the past 90 days through affiliate marketing! As of January 2018 I am now making $3,000 a month through affiliate marketing thanks to my strategies!

If you ever wondered what Pinterest can do for your blog and how to use it to explode your traffic, THIS course is for you.
If you are already an expert at Pinterest & heard it all this course might not be for you! BUT if you are ready to get started with Pinterest and see how I used it to explode my traffic...
It's time to be your own damn boss!!!!
---
STILL NOT CONVINCED? Hear what others have to say about this course:

- Nicole from Believe + Balance

- Alicia from A Lifestyle Blog

- Priyanka from Glamour + Giggles

- Gabrielle from The Unpretentious Mommy

- Chris from Tid Bits From Home

- Kyia from Kyia Dante

- Karla from Karla Travels

- Monica from Monica Vaklinova
What's $15? It's the little bit you have to invest into growing your blog! Why not start today?