Have you ever wondered what it takes to make money blogging? OR, have you ever dreamed of being your own boss, working from home, and pursuing your passion full time? Making money online isn't easy but, it's possible.

I used to be a broke, college dropout who waited tables for a living. I had 16 credit cards worth of debt. YEP 16! This was my life 3 years ago…
So where am I now?
Now I am pursuing a 6 figure dream as a full time content creator, coach, and Pinterest manager who has since then paid off thousands of dollars worth of credit card debt. I saved my way to financial freedom by pursuing my passion and guess what, YOU CAN TOO!
& Maybe you are are thinking, I don't believe you.
But it's true! In 2020 I started taking my marketing strategy seriously and my monthly blog income tripled from last year's monthly blog income: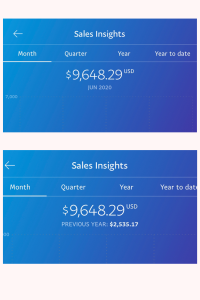 So does this sounds like you?…
You wake up everyday dreading going to that 9-5 job that you hate so much?
OR MAYBE you are just like me and you are at a dead end job and you feel stuck making an income that will never have the opportunity to bring you more?
And let me ask you the real BIG question, do you want to take control of your own life?
That used to be ME. It sounds SCARY but, it doesn't have to be. You have the ability to pilot your own life and make money online!
Here's my story:
I started my blog April 2017 and from that day forward I told myself I would give it all I got.
I applied to countless amounts of jobs beforehand and would never get a call back. That's when I knew I had to create the job I wanted.
That's when I decided to create my first blog.
6 months into my blogging journey I had my first $1,200 month and each month it continued to grow.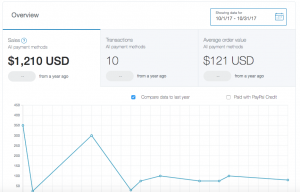 My first full year blogging (2018) I was able to make over $40,000 from my blog and Pinterest marketing course. This was a big deal for me because I was making more money blogging than any of my previous jobs.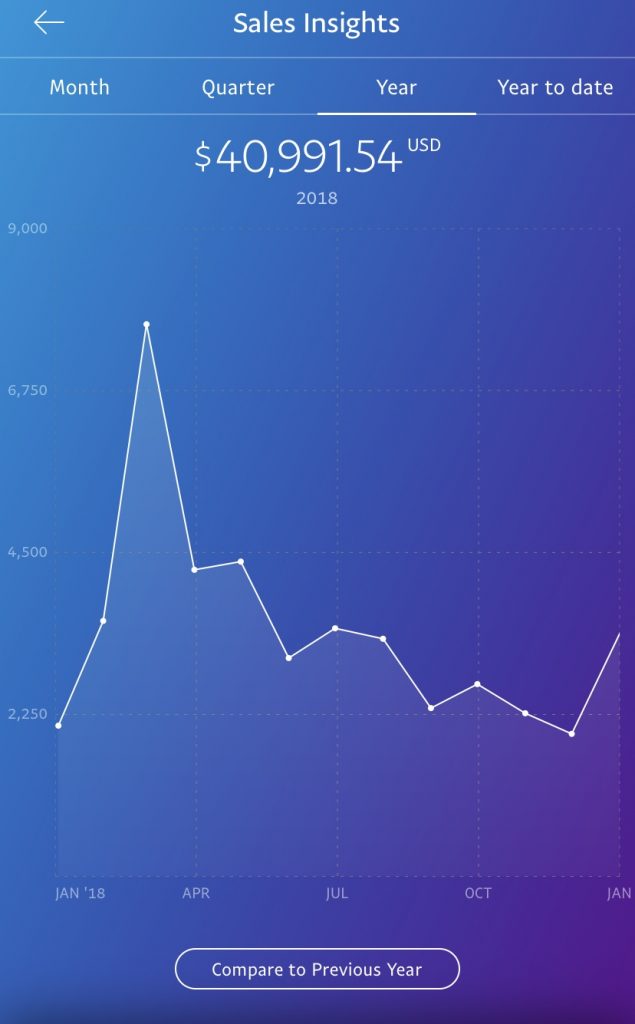 This was when I felt my blog had the potential to help me dig myself out of the hole I felt like I was in.
I am sharing this to inspire you to believe in your abilities. You have the power to turn your passion into a full time income if you actually LEARN and IMPLEMENT strategies that WORK.
The catch is, it's not going to happen unless you are willing to work for it. There isn't a secret hack where you can snap your fingers and the income is instantly flowing. You need to learn the right marketing strategies that will help you make those sales.
I promised myself I would quit the waitressing job I hated so much. In February of 2019 that's what I did.
I haven't looked back since.
I know it's easy to read things like this and think "That will never be me." OR "Good one, you're full of sh*t" But, once you get out of your own way and actually believe that you have the ability to make it happen...That's the moment you choose to make it your reality.
If...
Then Mastering Sales With Ell has the potential to help you finally make income from your blog!

What will you learn in Mastering Sales With Ell?
In this course I teach you how to master affiliate marketing so you can make multiple monthly affiliate sales like this: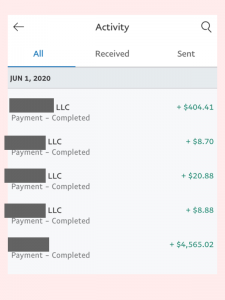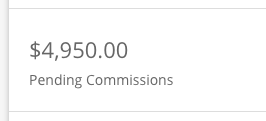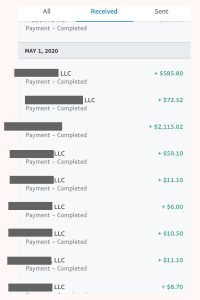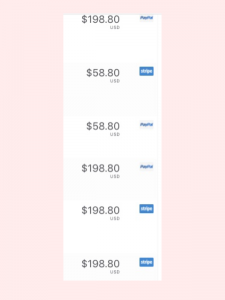 In Mastering Sales with Ell you will also learn how to create a digital product that your audience WANTS so you can master continuous sales.
I launched my Pinterest with Ell course in 2018 & my course sales have gone from this: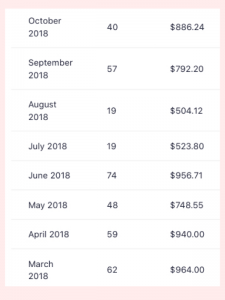 To this thanks to my new and improved marketing strategies: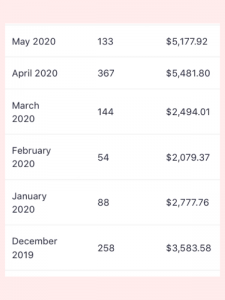 & if you want to learn how to find dream clients for your services and turn your service based business into consistent monthly income, then this course is for you.
My goal is to help you turn your blog and business into consistent full time income and start living a life where YOU are in control!
This course is not for you:
If you aren't willing to read the course in full.
If you aren't willing to take actionable steps to implement what's taught.
If you aren't willing to work through your mindset blocks and excuses that stand in your way
If you aren't willing to practice patience because good things take time and hard work.
If you ARE WILLING to dedicate the time, implement what you learn, change your negative mindset and put your best foot forward, then these strategies will take your blog and business to the NEXT LEVEL.
Still not convinced? Here's what others have to say: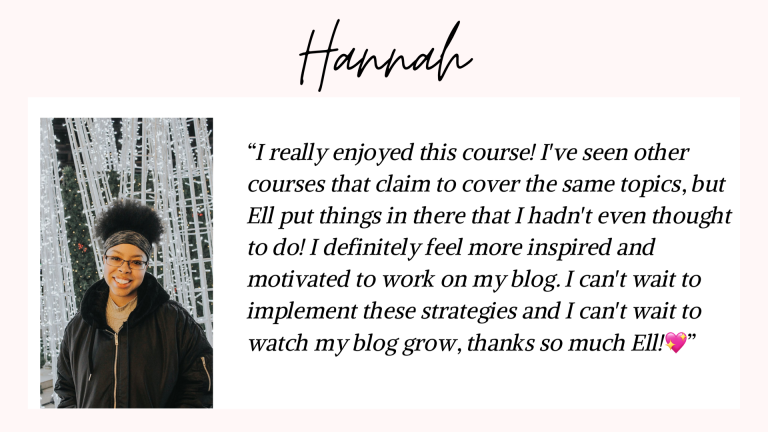 Hannah from Mind Of A Dreamer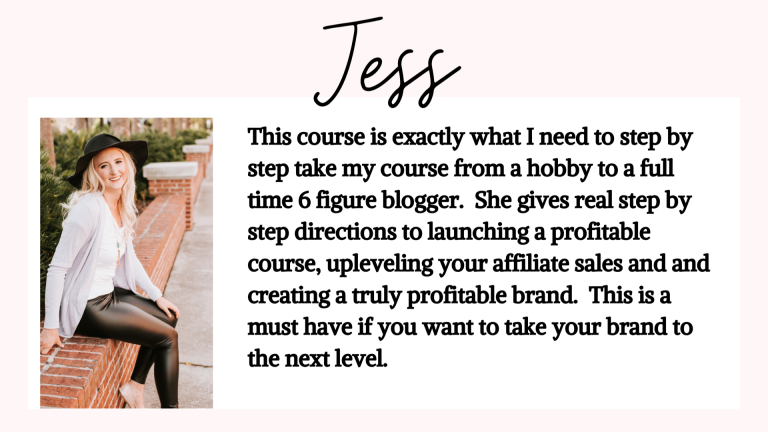 Jess from Life After The Glass Slipper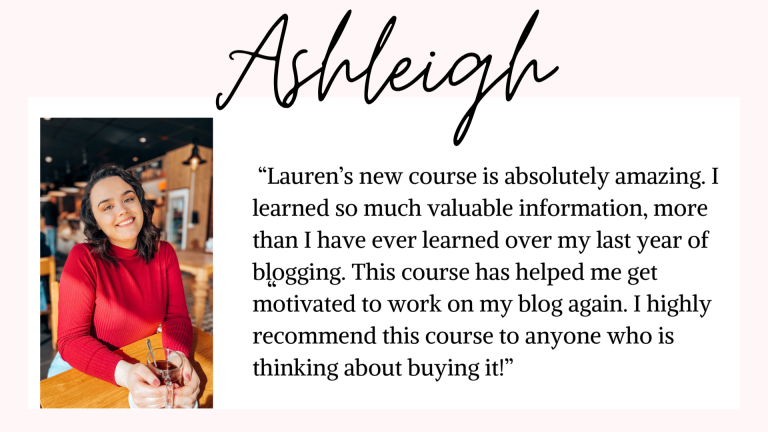 Ashleigh From AshleighPetters