Have you ever wondered what it takes to make money blogging? Do you dream of working from home as your own boss? This was my dream…
I used to be a broke, college dropout who waited tables for a living. I had 16 credit cards worth of debt. YEP 16! This was my life 3 years ago…
So where am I now?
Now I am a full time blogger, Pinterest marketing strategist and blogging coach who works on her own terms!
As a college dropout who would get turned down constantly from the jobs I applied for, I knew I had to create my own opportunities.
That's when I decided to create my first blog.
6 months into my blogging journey I had my first $1,200 month and each month it continued to grow.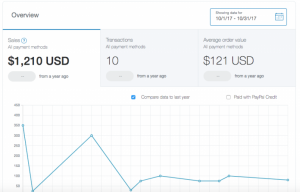 My first full year blogging (2018) I was able to make over $40,000 from my blog and Pinterest marketing course. This was a big deal for me because I made more money blogging than any of my previous jobs combined!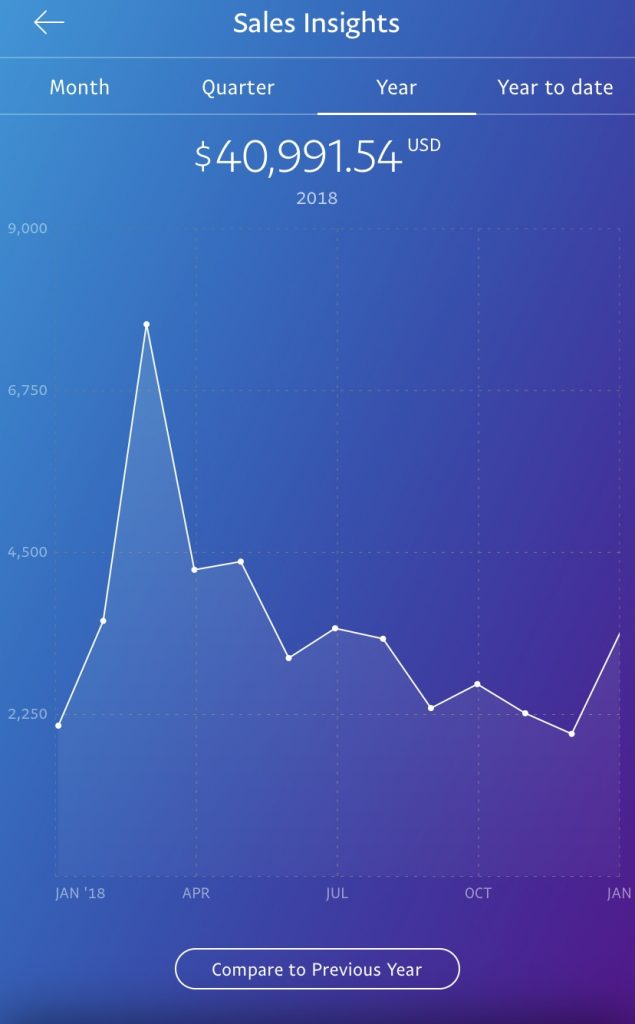 That's when I knew that my blog was my turning point. Before starting my blog I had no idea about all the money making opportunities that were available online.
I am sharing this to inspire you to believe in your abilities. You have the power to turn your passion into a full time income if you actually LEARN and IMPLEMENT strategies that WORK.
I promised myself I would quit the waitressing job I hated so much. I was tired of living this crippling cycle that only brought me stress and anxiety. In February of 2019 that's what I did. I took control of my own life and quit my full time job.
I haven't looked back since.
In 2020 I started taking my marketing strategy seriously and my monthly blog income tripled from last year's monthly blog income. I went from $3,000 months to $13,000 months from blogging!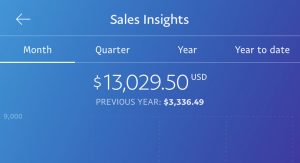 I know it's easy to read things like this and think "That will never be me." OR "Good one, you're full of sh*t" Mindsets like that are holding you back from even trying in the first place. Once you get out of your own way and actually believe that you have the ability to make it happen…That's the moment you choose to make it your reality.
If…
Then Mastering Sales With Ell has the potential to help you finally make income from your blog!
Let's take your $500 blog income months and turn them into $1,000's !
What will you learn in Mastering Sales With Ell?

In this course I teach you how to master affiliate marketing so you can make multiple monthly affiliate sales like this: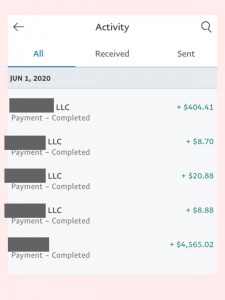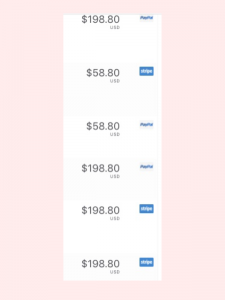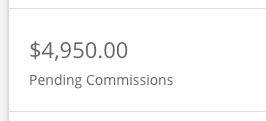 In Mastering Sales with Ell you will also learn how to create a digital product that your audience WANTS so you can master continuous sales (passive income)
I launched my Pinterest with Ell course in 2018 & my course sales have gone from this: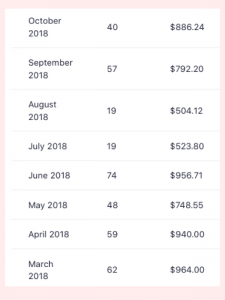 TO THIS, thanks to my new and improved marketing strategies: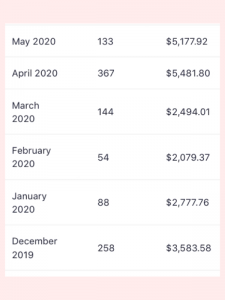 If you want to learn how to find dream clients for your services and turn your service based business into consistent monthly income, then this course is for you.
My goal is to help you turn your blog into consistent full time income and start living a life where YOU are in control!
This course is not for you:
If you aren't willing to read the course in full.
If you aren't willing to take actionable steps to implement what's taught.
If you aren't willing to work through your mindset blocks and excuses that stand in your way
If you aren't willing to practice patience because good things take time and hard work.
If you ARE WILLING to dedicate the time, implement what you learn, change your negative mindset and put your best foot forward, then these strategies will take your blog to the NEXT LEVEL.
---
Still not convinced? Here's what others have to say: